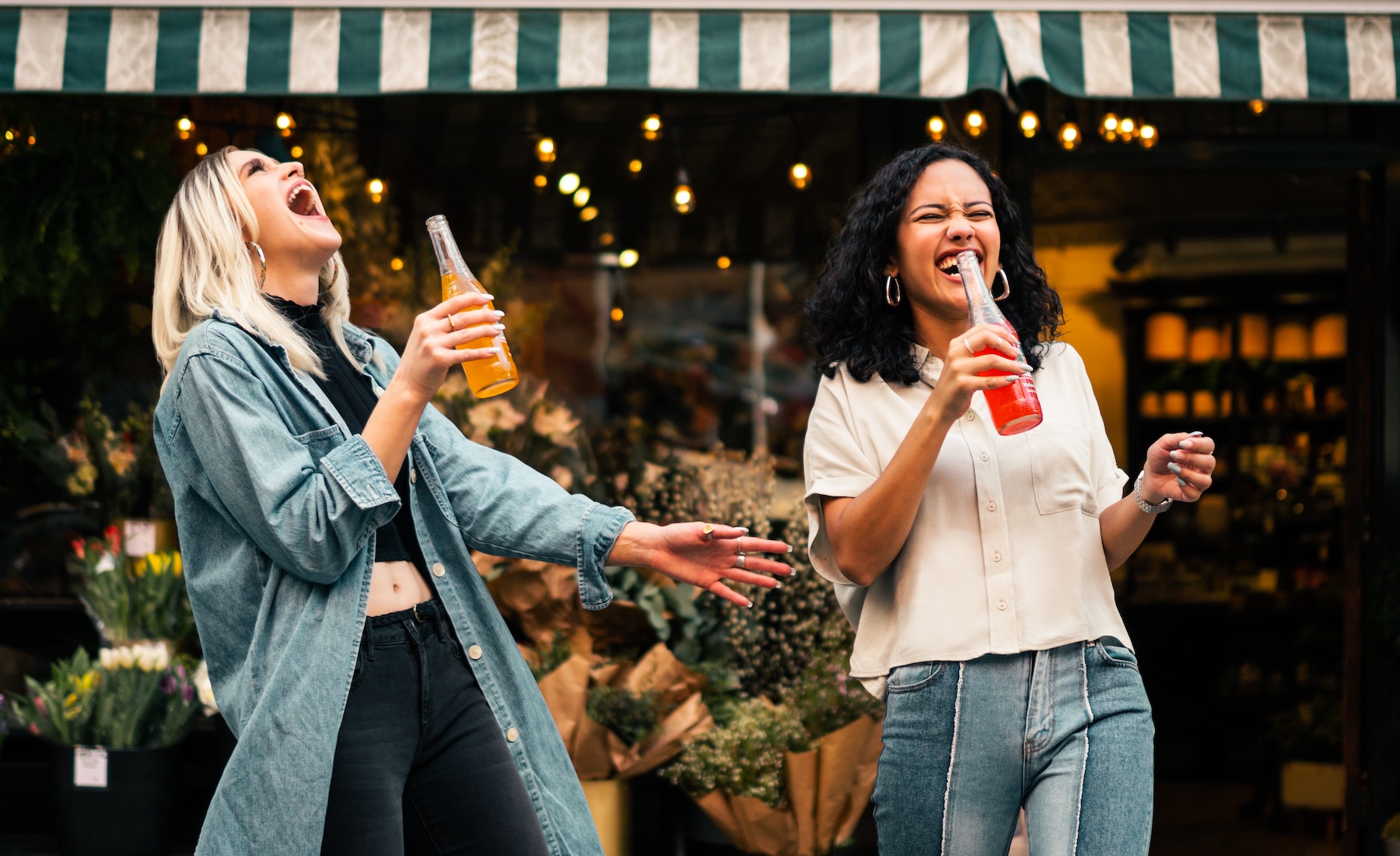 Hey! I'm Shiv
My mission is to make the world a more delicious place
I work with passionate food & drink producers to super-charge their online businesses with my years of food industry & tech experience.
I do: Web Development | SEO | PPC | Web Development | Content | Loyalty & Conversion | Strategy + More…
Praise from some of my wonderful clients 💗
"Siobhan is really easy to work with. Taking onboard our business requirements quickly Siobhan translated this into everything we needed online. This included, amongst other services, a new website, new shop, greatly improved SEO, marketing advice and tool implementation. Siobhan is a great communicator keeping us regularly updated and always on hand and responding quickly to any requests. We are really happy to have her onboard and working with us. We are looking forward to continuing to work together for [a long] time"
"Siobhan is a true professional
In a short time that I've known Siobhan I found her to be honest trustworthy and very professional in what she does She will always go an extra mile
I can see the results already in the short time that we have worked together
Would highly recommend her"
"Siobhan is one of the best workers I have seen in awhile! Not only does she give you want you want but also what you need. No problem too big! In all honesty I never give reviews but Siobhan deserves to be recognised for going above and beyond with each step, email or innovation. Very happy customer :)"
Web Development
I design fully integrated websites that work harder for you. Loyalty systems to boost organic growth, SMS Marketing systems, POS (Point of Sale) integration, Social Proof, Reviews & Rewards, Fuliflment (e.g. Royal Mail), and beautiful, on-brand design to boot.
Marketing
Paid Social, PPC, SEO, Content Marketing, SMS, Video, Email Newsletters – your marketing 'mix' is unique to you and your customer profile. I leverage what you already know about your much-loved customers, and transform your strategy to improve ROI, save you time and friction, and delight your customers.
Design
Beautifully design, on-brand graphics and video content for your social, recipe books, loyalty cards, or in-store review messages to name a few.
Strategy
Working closely with you to develop, and iteratively test strategies to get the best of of your time and budget. There are best practises, but this should be paired with real life data as people never behave as you expect them to do. It keeps life interesting!
My partnership approach
Many of my clients came on-board with one-time problems, and this often evolves into long-term retainer partnerships that benefit us both.
I can work more effectively with day-to-day visibility of what's happening behind-the-scenes, and proactively spot opportunities for new features, such as my recent implementation of a 'recently ordered' widget for a client, or GDPR compliant re-engagement emails from lapsed customers to encourage them to get back on board.
For clients, this means i'm always available for anything between ad-hoc tasks and long-term projects, and they are able to better focus their time and energy knowing that everything digital is taken care of.